GST Audit
GST Audit is the process of examination of records, returns and other documents maintained by a taxable person. In the GST audit we verify the correctness of the turnover declared, taxes paid, refund claimed and input tax credit availed. We also assess the compliance with the provisions of GST in this process.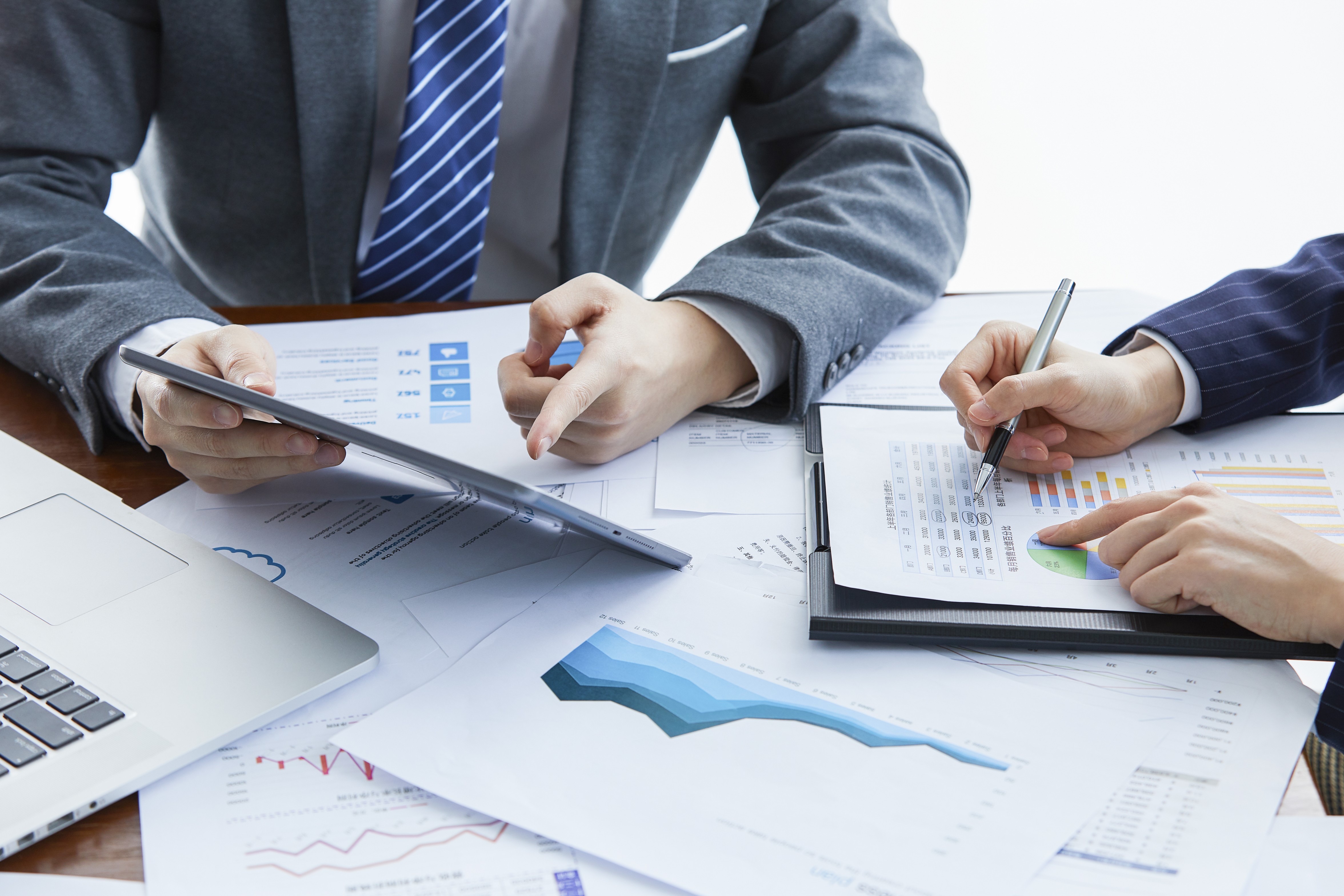 Tax Audit
Tax audit is intended to ensure proper maintenance of the books of accounts and other records, in order to reflect the true income of the tax payer and to facilitate the administration of tax laws by a proper presentation of the accounts before the tax authorities. We conduct the tax audit and help clients to show proper income and other information in their income tax returns and thereby help them to avoid penal and criminal consequences.
Company Audit
Company audits are conducted in order to report the state of a company's financial position to the shareholders / regulatory bodies (such as SEBI, C&AG, etc.) and Ministry of Corporate Affairs (MCA).
We conduct company audit as per the requirements of the Companies Act, 2013 and other relevant statutory laws and provide our independent opinion on true and fair view of the financial position of the Company to the shareholders / regulatory bodies.
Internal Audit
We help clients to check their internal control systems and procedures, compliance with company's policies, correctness and orderliness of the accounting transactions, compliance with statutory regulations, etc and to ensure proper conduct of their business through internal audits.
Statutory Audit
Every Indian entity is bound by the Indian legal laws and accountability for their transactions done in India. The Indian legal system under various statues has prescribed mandatory audit of the accounts of the entities operating in India.
With a wide knowledge base on various industries, our firm has been one of the pioneer service provider on the Audit and Assurance services arena. Our firm has a wide clientele base which includes initial start up companies to Public listed companies in the Indian brouses.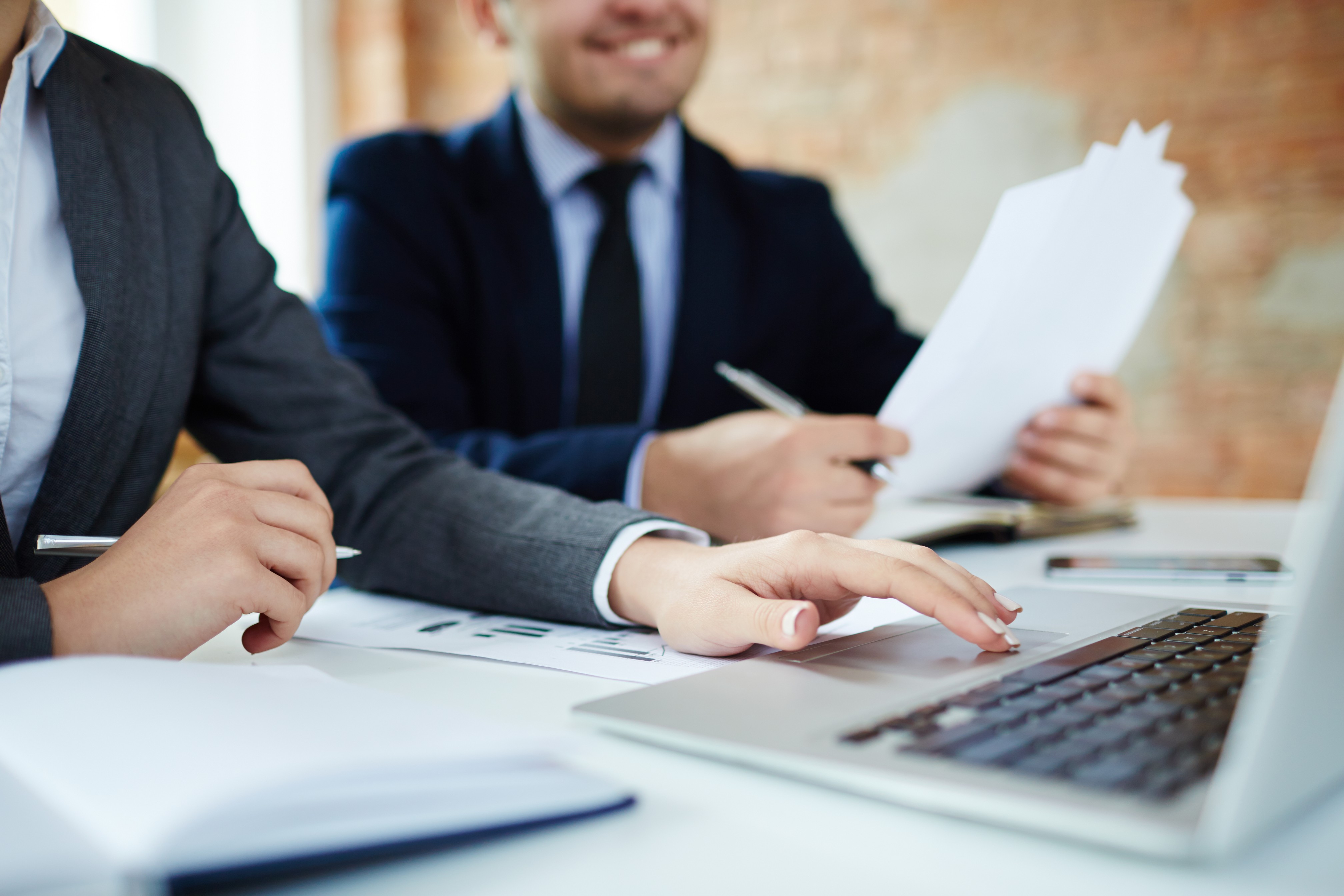 Corporate Audits
Following are the few statutory Audit and Assurance functions handled by our firm:
Bank - Statutory, Internal, Concurrent & Stock Audits
Tax Audits u/s 44 AB of the Income Tax
Audits of Trusts, Associations & Sec.25 Companies
Government Audits Central & State